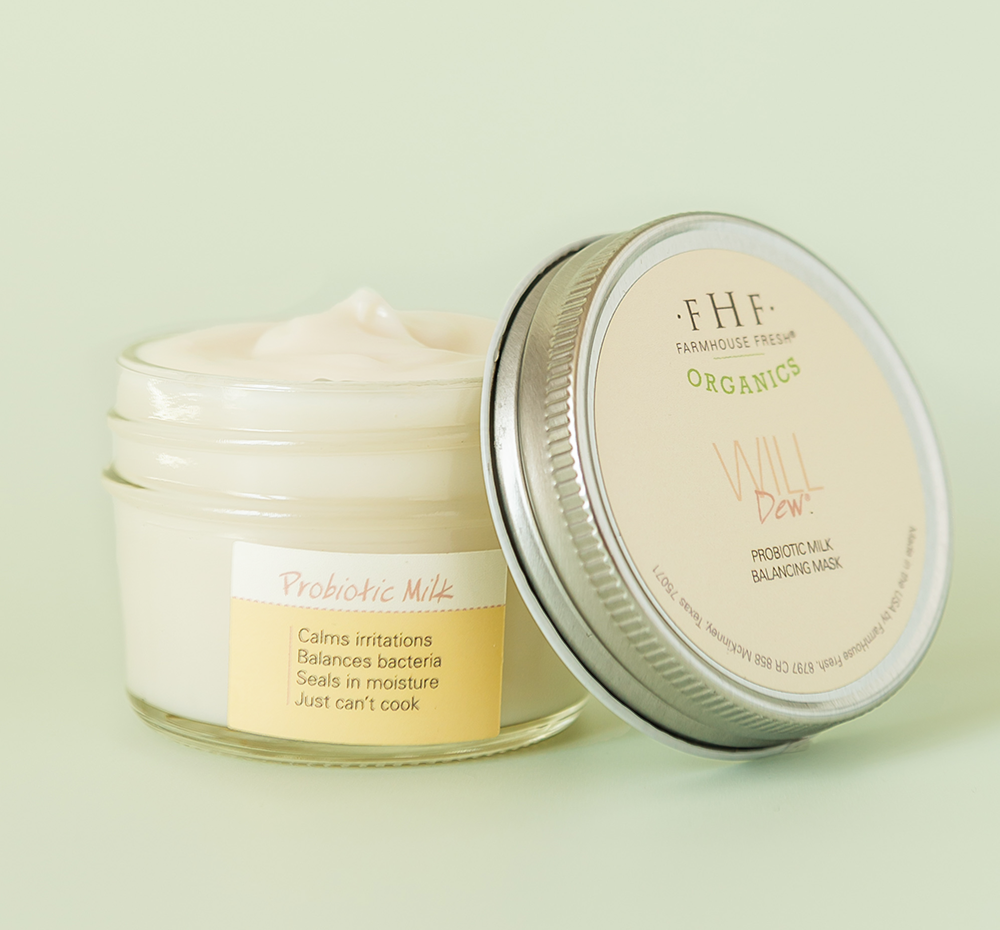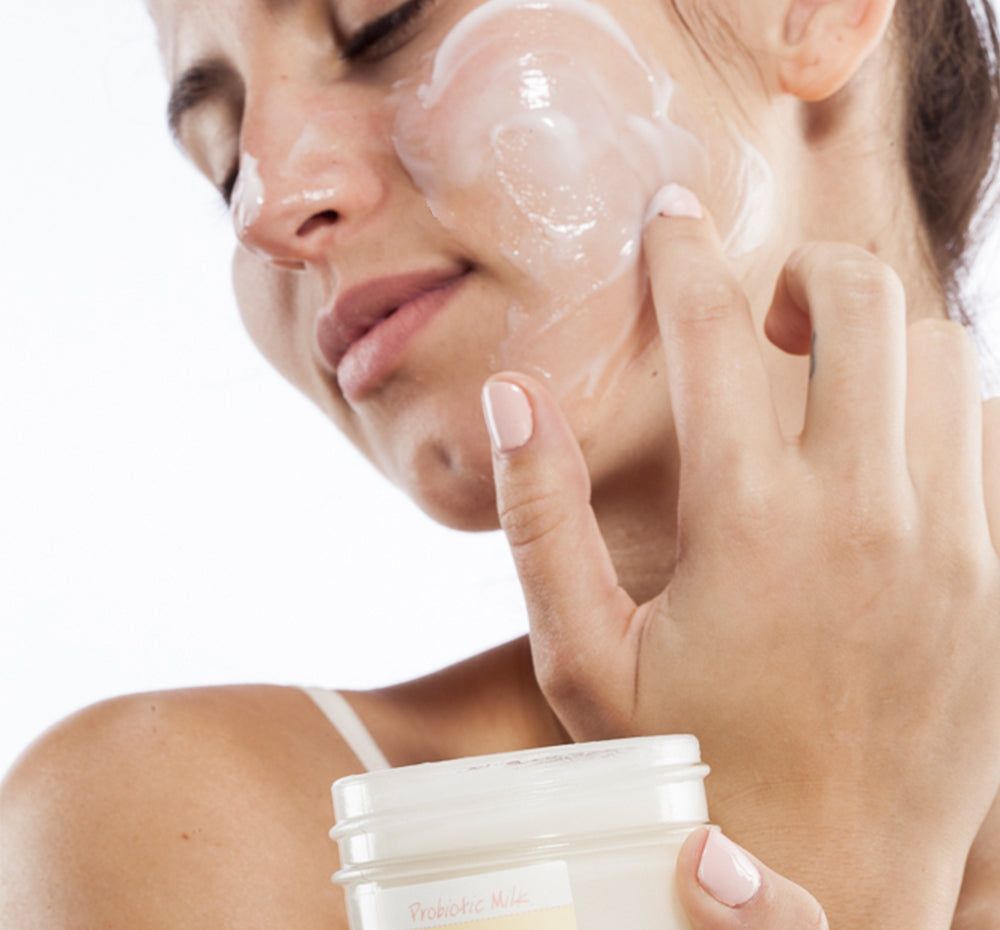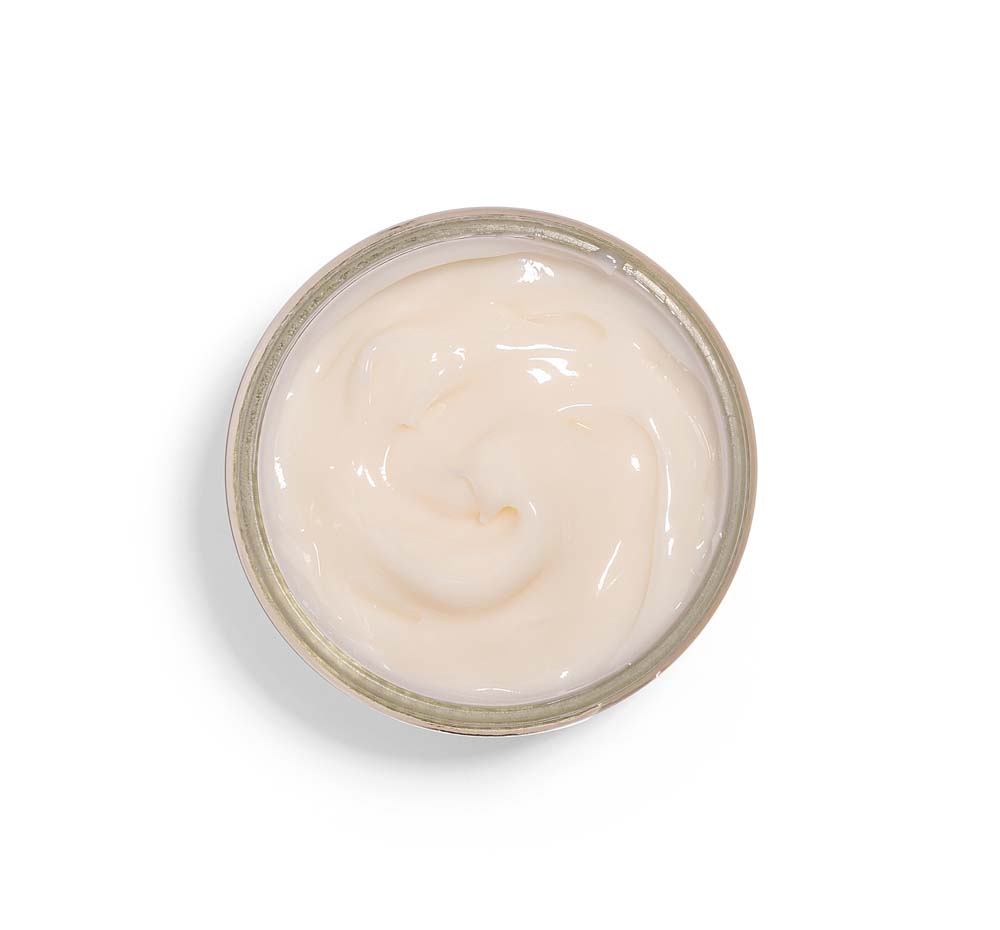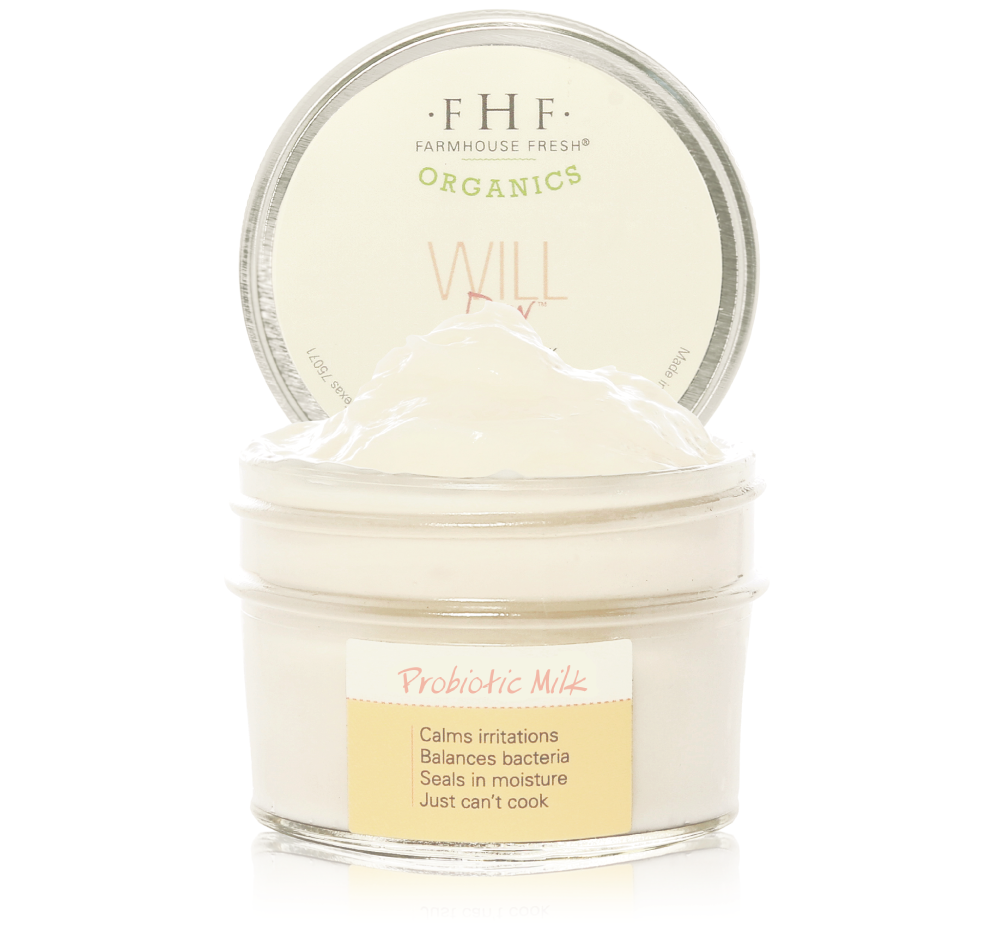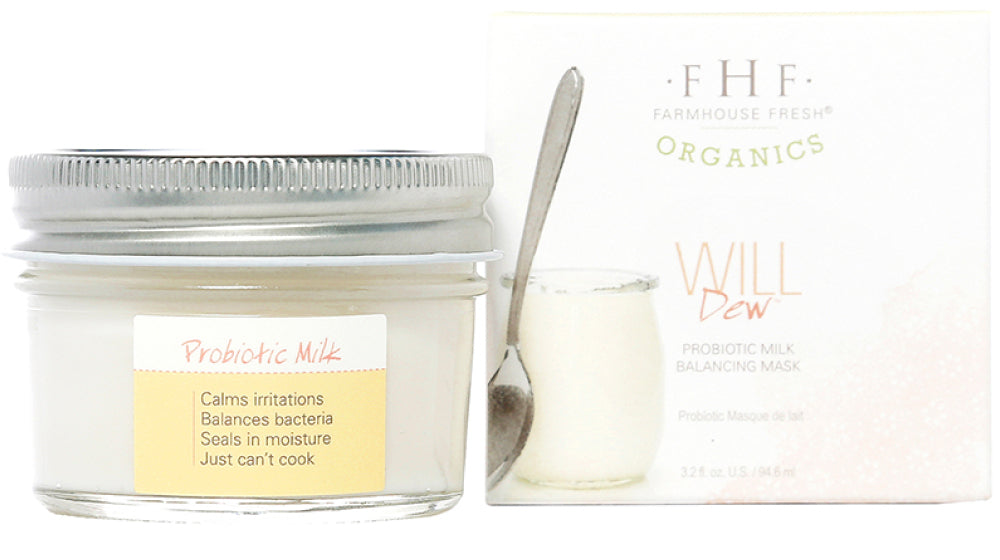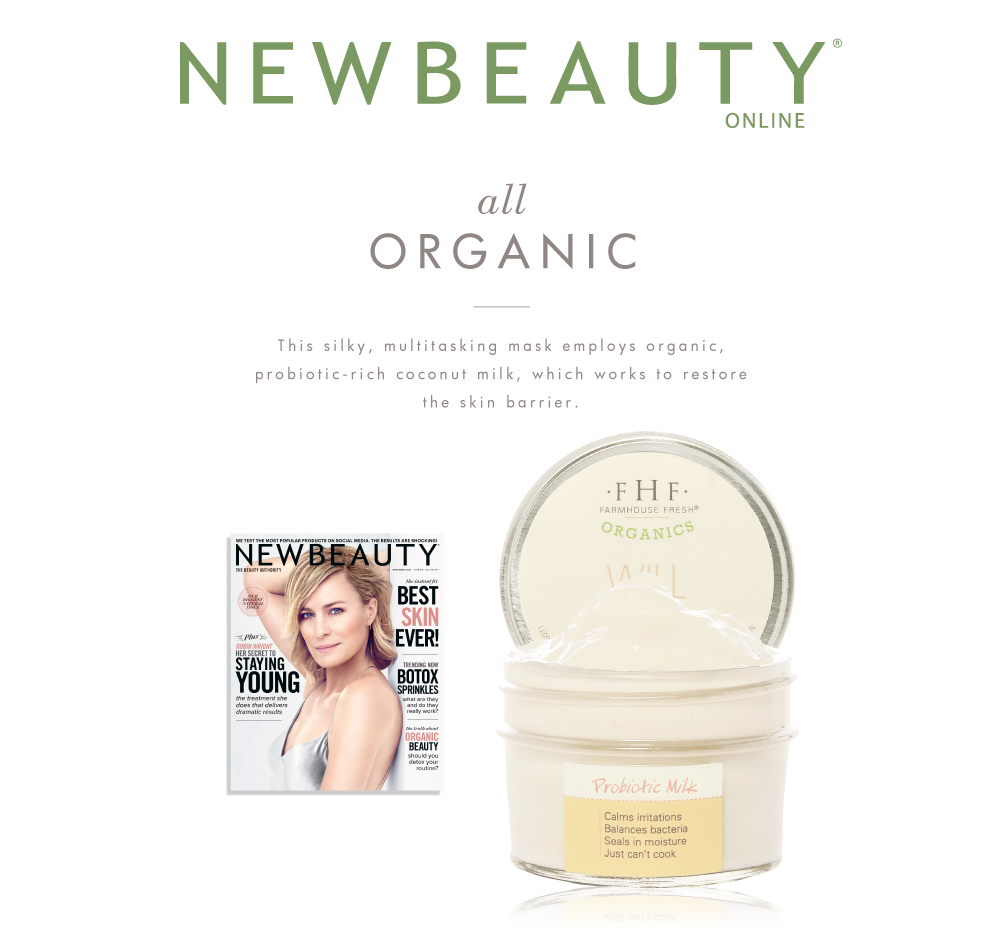 Will Dew® Organic Probiotic Milk Balancing Mask | Farmhouse Fresh
---
Skin finds its balance with this nourishing organic, probiotic coconut milk mask. Combining powerful healthy bacteria (both prebiotics and probiotics) plus certified organic rice extract to reduce signs of sensitive skin by delivering deep moisturization.
Will Dew®
 also contains sweet almond oil which is full of essential fatty acids, particularly linoleic acid, that can help maintain the skin barrier and decrease transepidermal water loss, reducing dryness and the look of wrinkles. After rinsing off Will Dew®
, you'll notice a beautiful, dewy glow that goes on and on.
Use this mask when your skin feels like it needs a good reset. There's no tingling with this one. Just calm. Use as often as you'd like. Nourishment is never ending!
Will Dew® is certified – dirt to jar! Certified to NSF/ANSI 305, which ensures each product contains over 70% certified organic ingredients, 100% natural ingredients, use of green chemistry processes and preservatives, and is free of GMO's, synthetic herbicides and pesticides.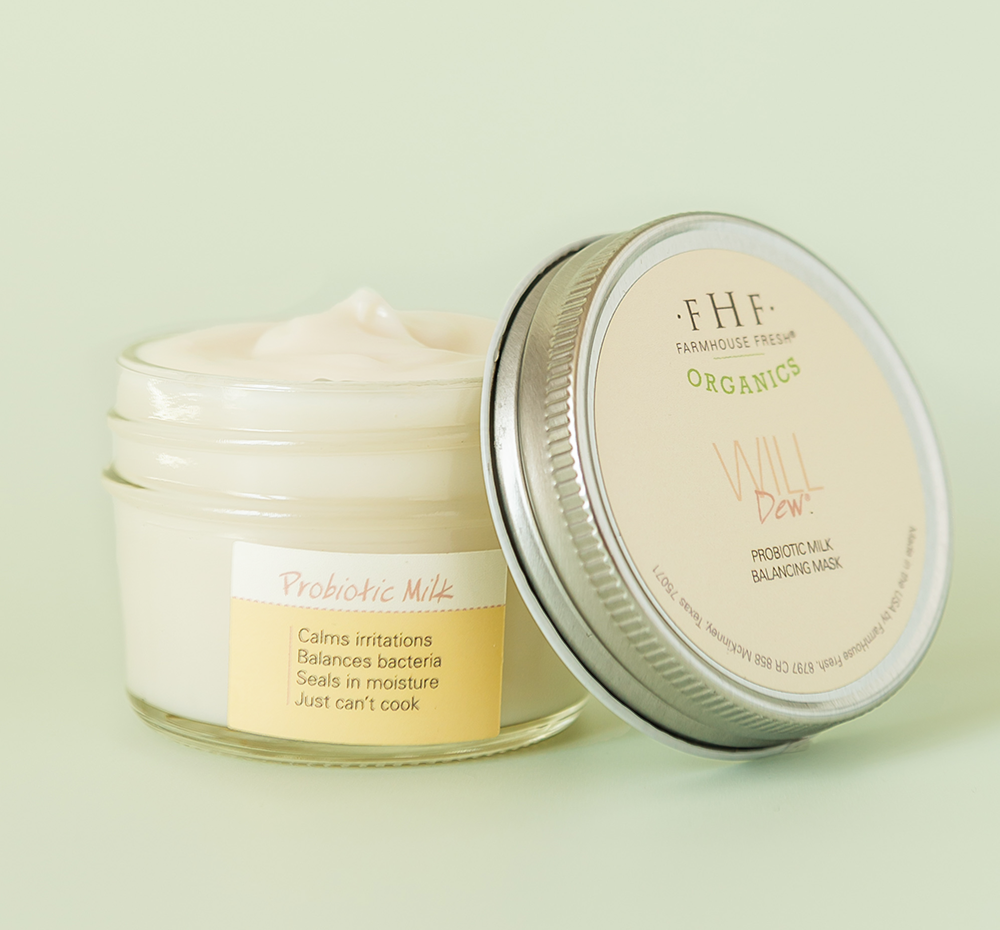 This product has no reviews yet.