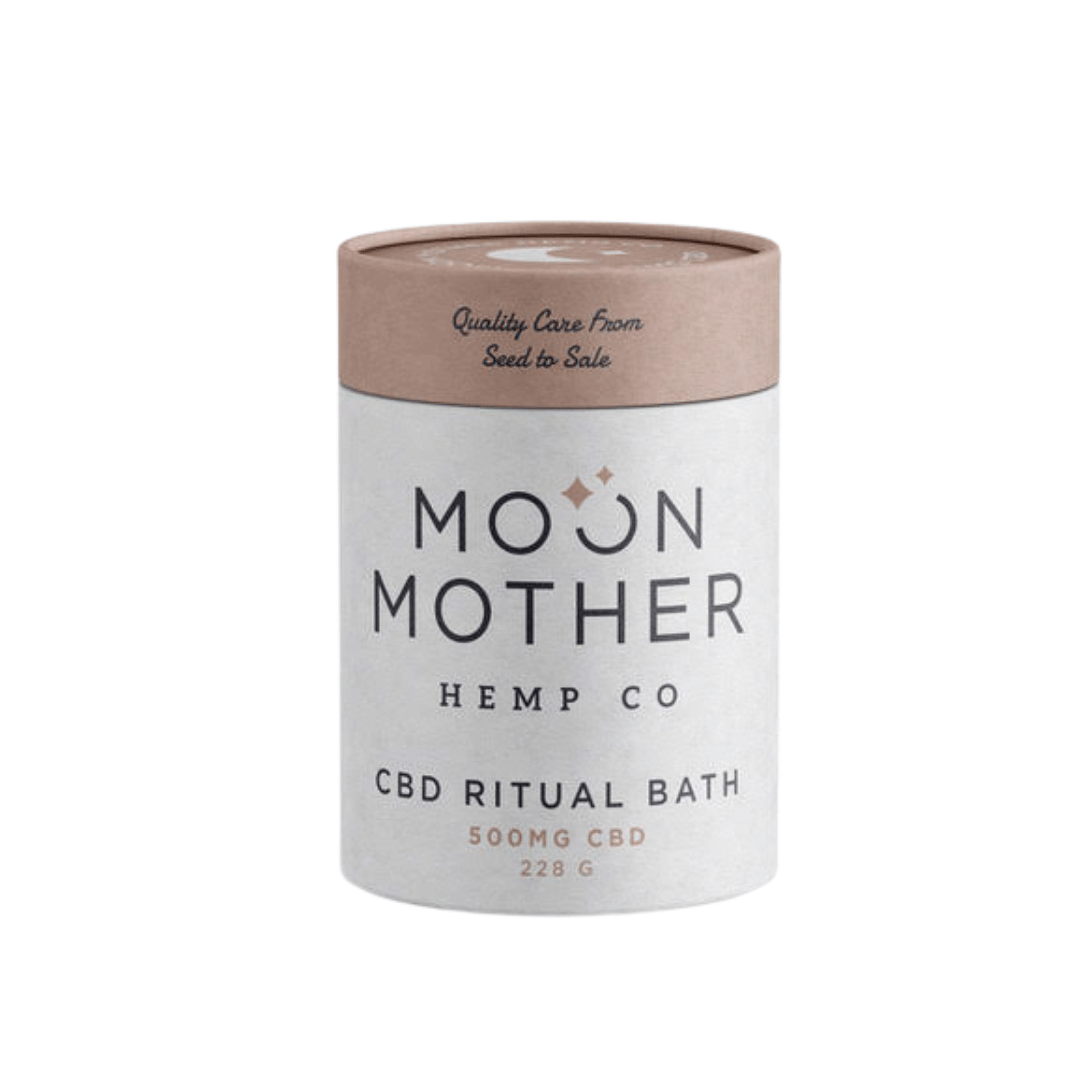 Wise Woman CBD Ritual Bath | Moon Mother Hemp Company
---
Wise Woman CBD Ritual Bath | Moon Mother Hemp Company - 228g
500 mg CBD
Moon Mother Hemp Company's CBD bath salts are made of a soothing blend of Dead Sea salt, pink Himalayan salt, full spectrum CBD hemp extract, herbs and a delicious mix of essential oils.

Wise Woman Ritual Bath is the ultimate self-care product for anyone who wants intensive relief while enjoying a long and luxurious soak in the tub. Formulated solely with organic, all-natural ingredients, this blend of salts and oils is loaded with plant compounds that naturally occur in hemp, as well as herbs and botanicals that are known for their soothing properties. You'll feel calmer, more relaxed and refreshed each time you use these holistic CBD bath salts. You'll definitely want to add Wise Woman Ritual Bath to your CBD bath products.

Wise Woman Ritual Bath is a multitasking blend of salts and oils that quickly melts into your bathwater while providing you with topical relief thanks to a blend of mother nature's best. The ceremony begins with full spectrum hemp extract, which contains not only a high dose of CBD, which is its main compound, but also every single cannabinoid, terpene, nutrient and flavonoid that naturally occurs in the plant material. These ingredients result in the entourage effect, which refers to its highly synergistic nature when used as a whole. Your tired, aching muscles will welcome the relief with a CBD bath.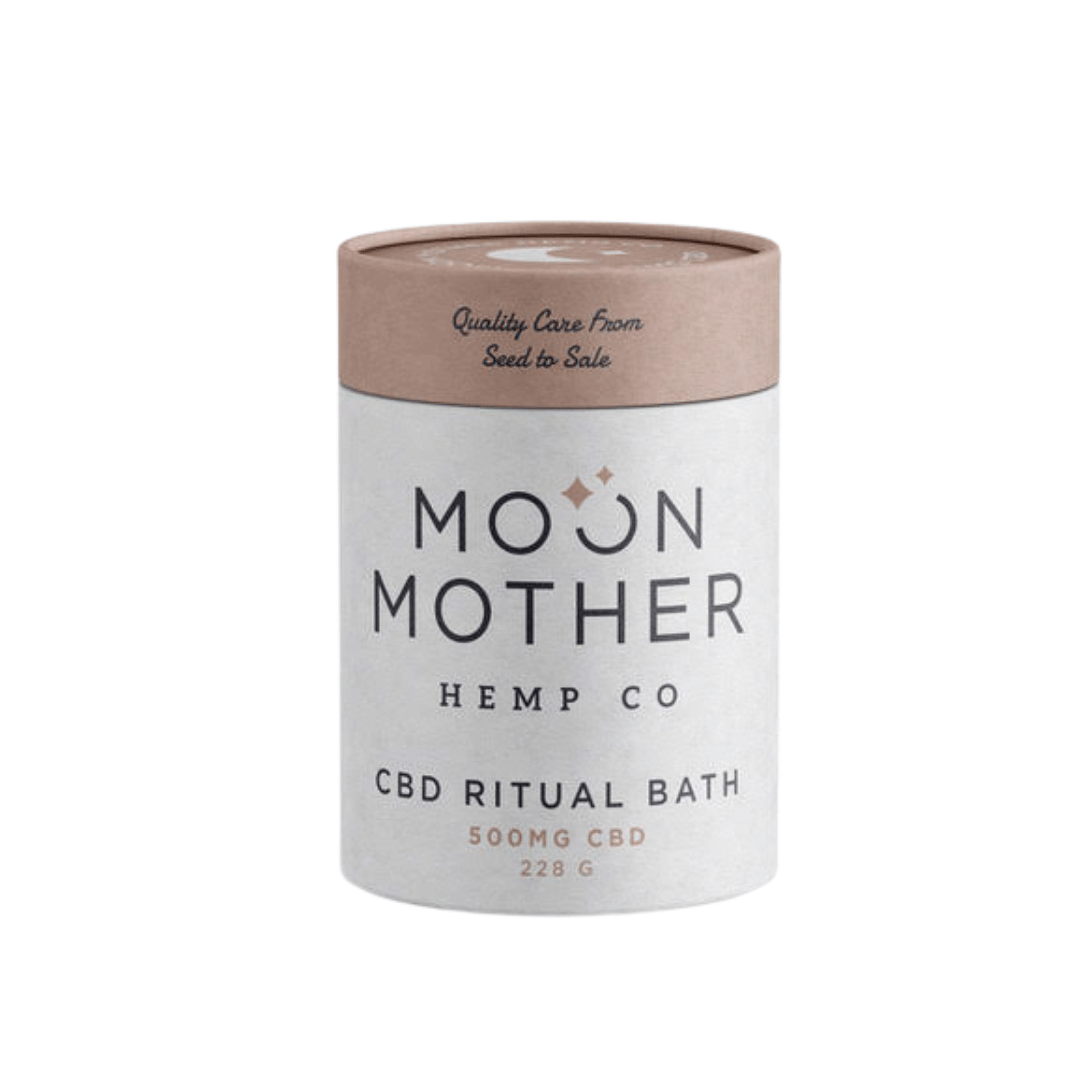 This product has no reviews yet.