Skin Authority
Wrinkle Reversing Serum | Skin Authority
Sale price
Regular price
$155.00
Save $-155.00
/
---
Wrinkle Reversing Serum | Skin Authority - 0.5 fl oz/15 mL
Wrinkle Reversing Serum is a triple action product that visibly reduces the signs of aging by pushing plumper cells to the surface, lifts away discoloration, and firms collagen structure for a tight, radiant glow. This serum is a ground breaking product from Skin Authority which harnesses the power of four natural skin nourishing proteins called Skin Growth Factors to immediately transform depleted, damaged cells to a restored, vibrantly youthful state. The skin growth factors used in this formula are completely natural.
Perfect For: Fine lines & wrinkles, sagging skin, prematurely aging skin, scars
Use as a lip treatment on, and around, lips to address the vertical lines and creases that come with age.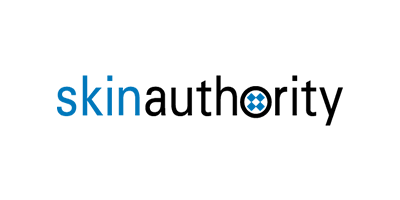 Skin Authority, The Healthy Skin Lifestyle Company, delivers immediately visible results through cleanly formulated and health Inspired skin care products, to reflect the desire of their consumers to purchase with a conscience without compromising performance. 
Wholesale Inquiry