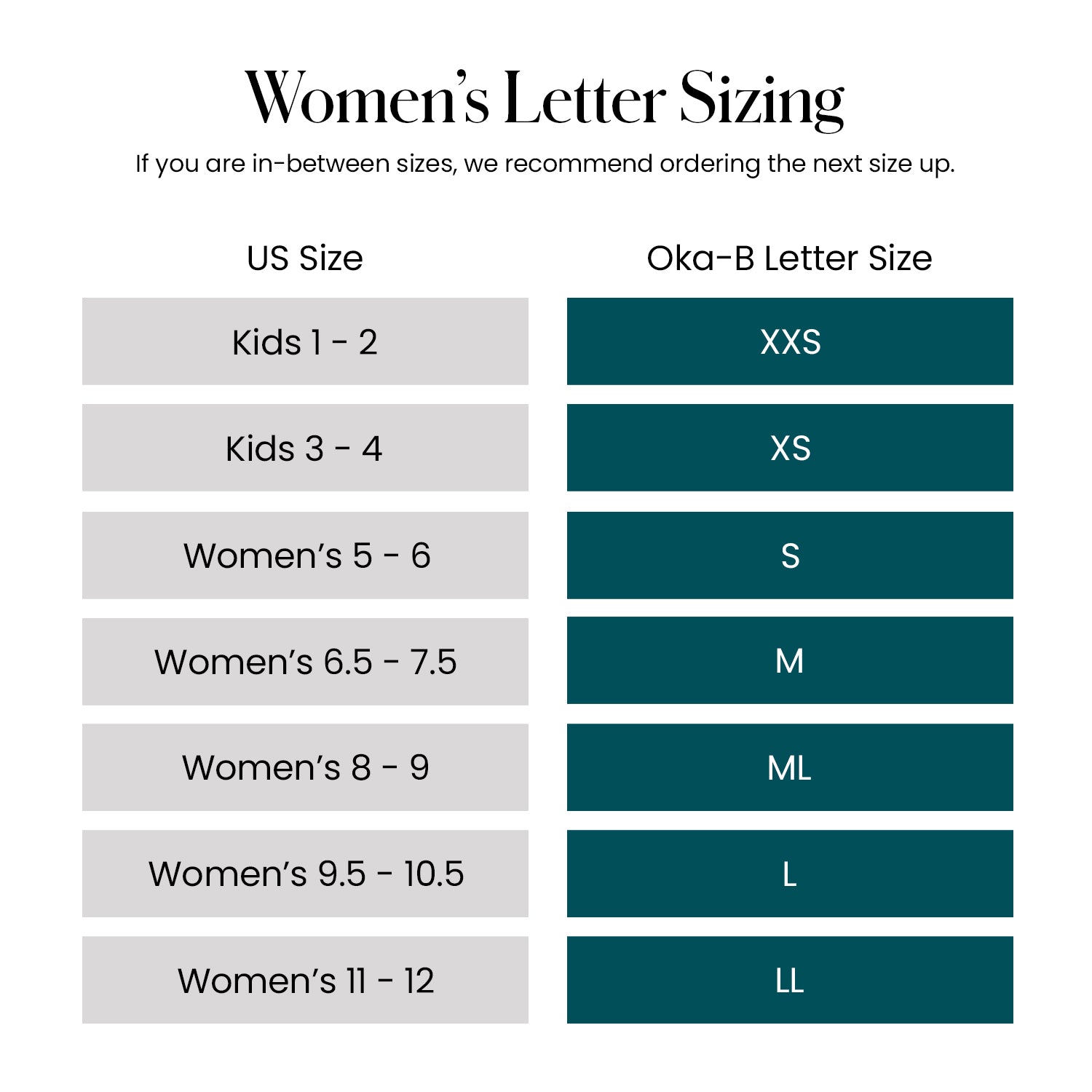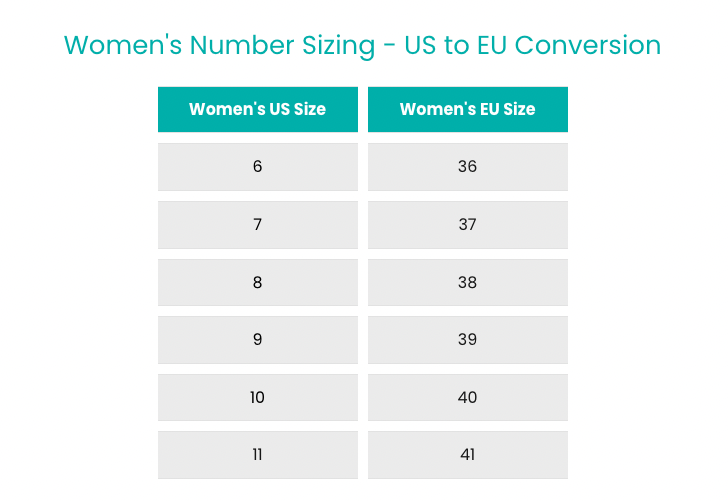 Zoey Slide Sandals | Oka-B
---
Zoey Slide Sandals | Oka-B - Licorice
A women's slide sandal with all the fringe benefits. Oka-B's dreamy slide sandal gets an instant upgrade with a color-matching suede fringe accent.  
Soft, matte finish.
Shape designed for a wide range of foot shapes.
Premium arch support and heel cup for stability and support.

Soothing massage beads.
Flexible shoe designed for all-day comfort.

Shoe is 100% recyclable (plastic symbol #3) and made from a blend of used shoes, scrap material, and our own proprietary bio-based material.
Bio-based material contains 45% soy by weight and is BPA, latex, rubber, and phthalate-free.
Send your well-loved shoes back for recycling when you're done with them and get a 15% discount on your next purchase.
Waterproof and slip-resistant.
To clean, use a soft damp cloth to spot-clean your shoes.
Made in the USA - handcrafted with love in Buford, Georgia.

2-year quality guarantee.
Sizing note: If you are a half size, please size up for proper fit
MSRP: $55
This product has no reviews yet.