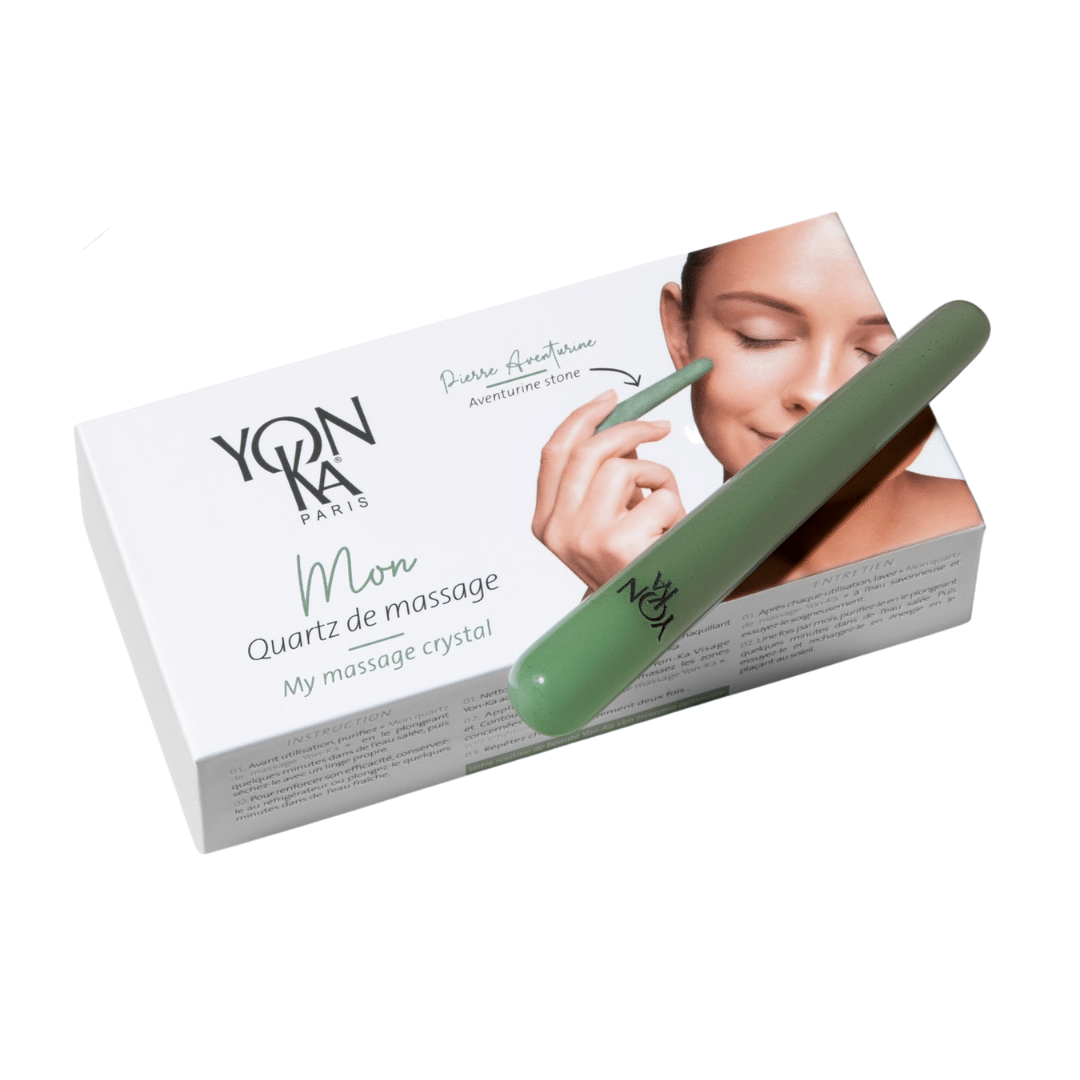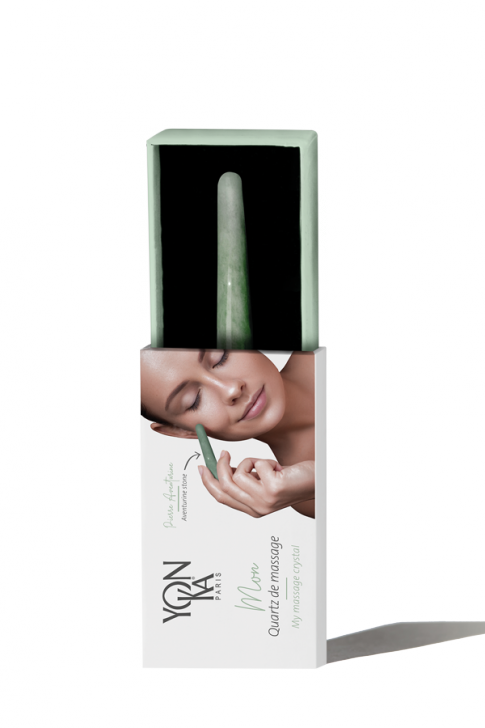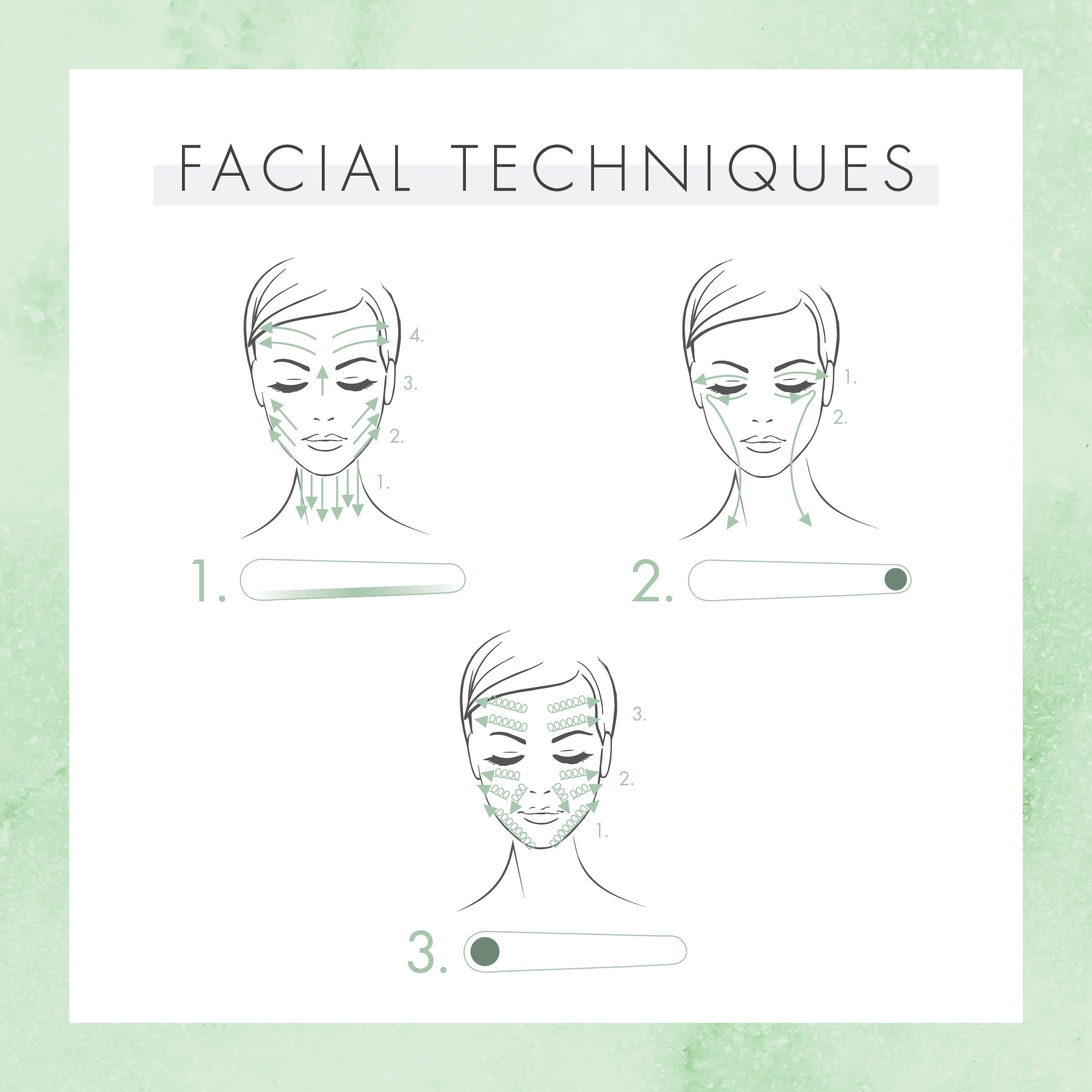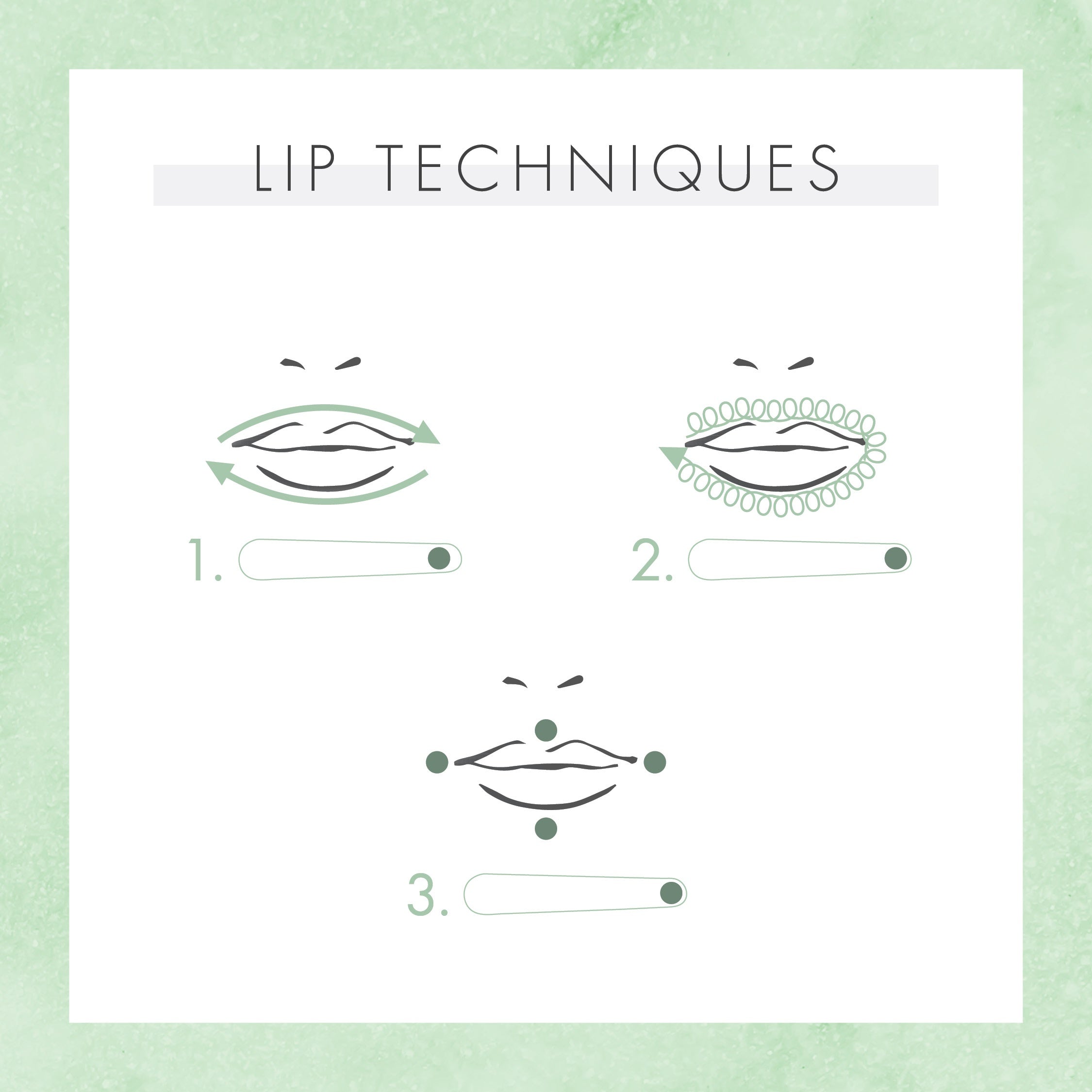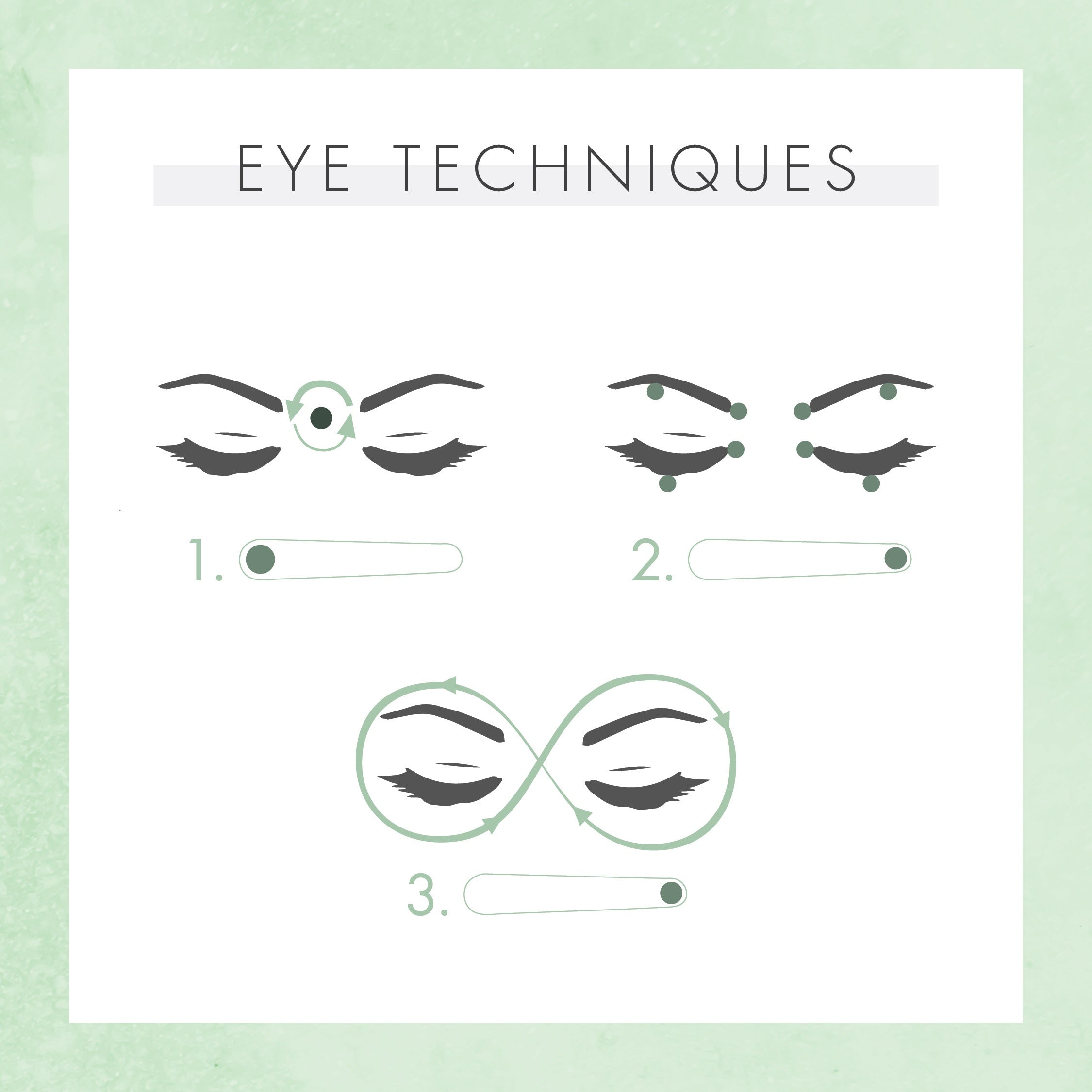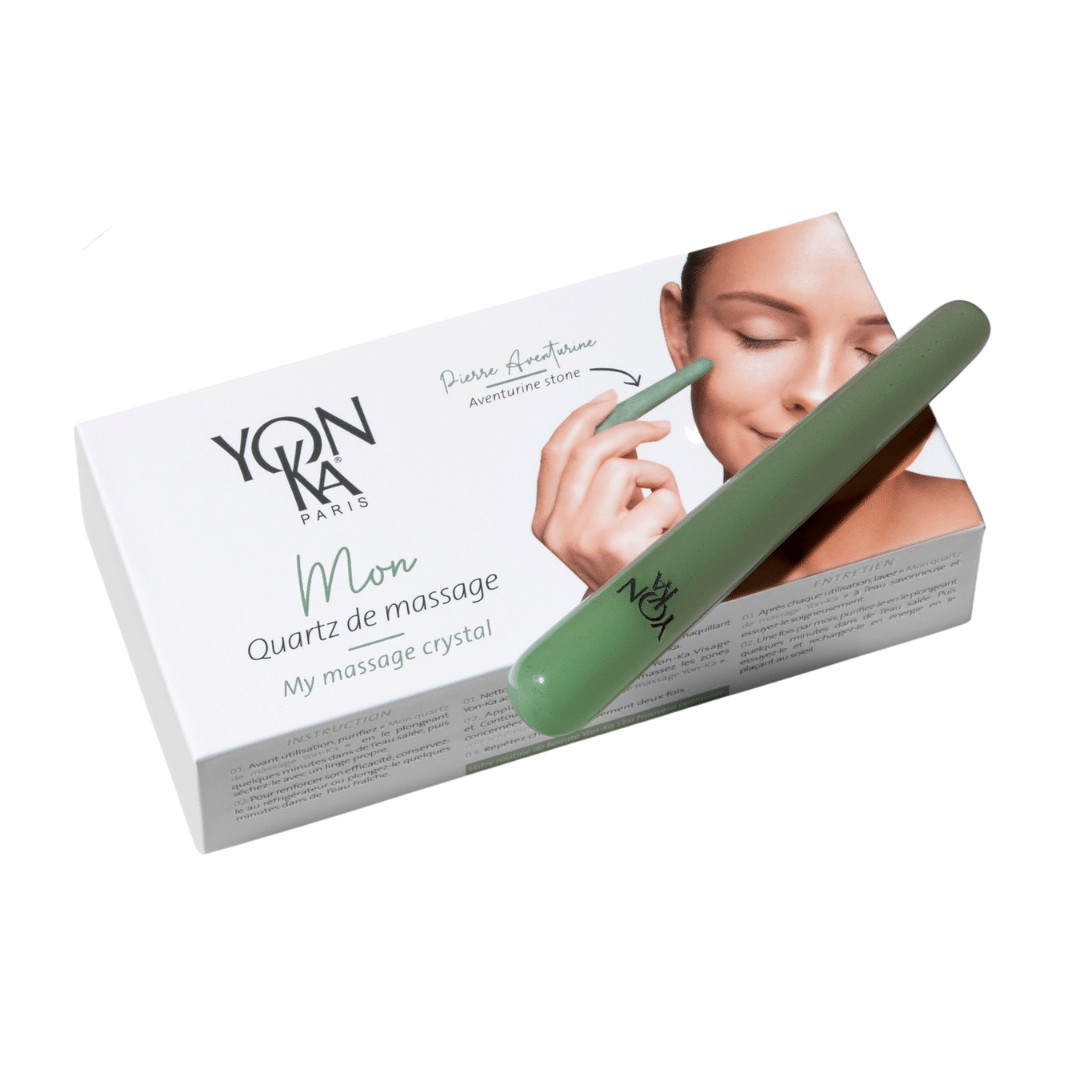 My Massage Crystal - Aventurine Crystal Massage Wands | Yon-Ka Paris
---
My Massage Crystal - Aventurine Crystal Massage Wands | Yon-Ka Paris
Microcrystalline Quartz Facial Sculpting Tool

This facial massage tool originates from ancient Asian beauty rituals that have been devotedly practiced for centuries to help soothe the appearance of wrinkles and visibly firm the facial contours while awakening the skin's natural glow.

The green aventurine's healing power is also softening the skin and neutralizes pollutants that harm the skin's surface throughout the day. The crystal's negative ions magnetically draw out the particles to detoxify, cleanse, and heal the skin.

The positive energy of this shimmering crystal is especially conducive to prosperity and good luck; use the energy of Green Aventurine to attract more opportunities and abundance into your life.

Simple to use, yet super effective, apply your serum and glide the My Face Massage Crystal tool over the skin. It's best paired with aromatic essential oils, cold-pressed oils, and natural extracts to energize and nourish the skin. Brochure with detailed instructions included.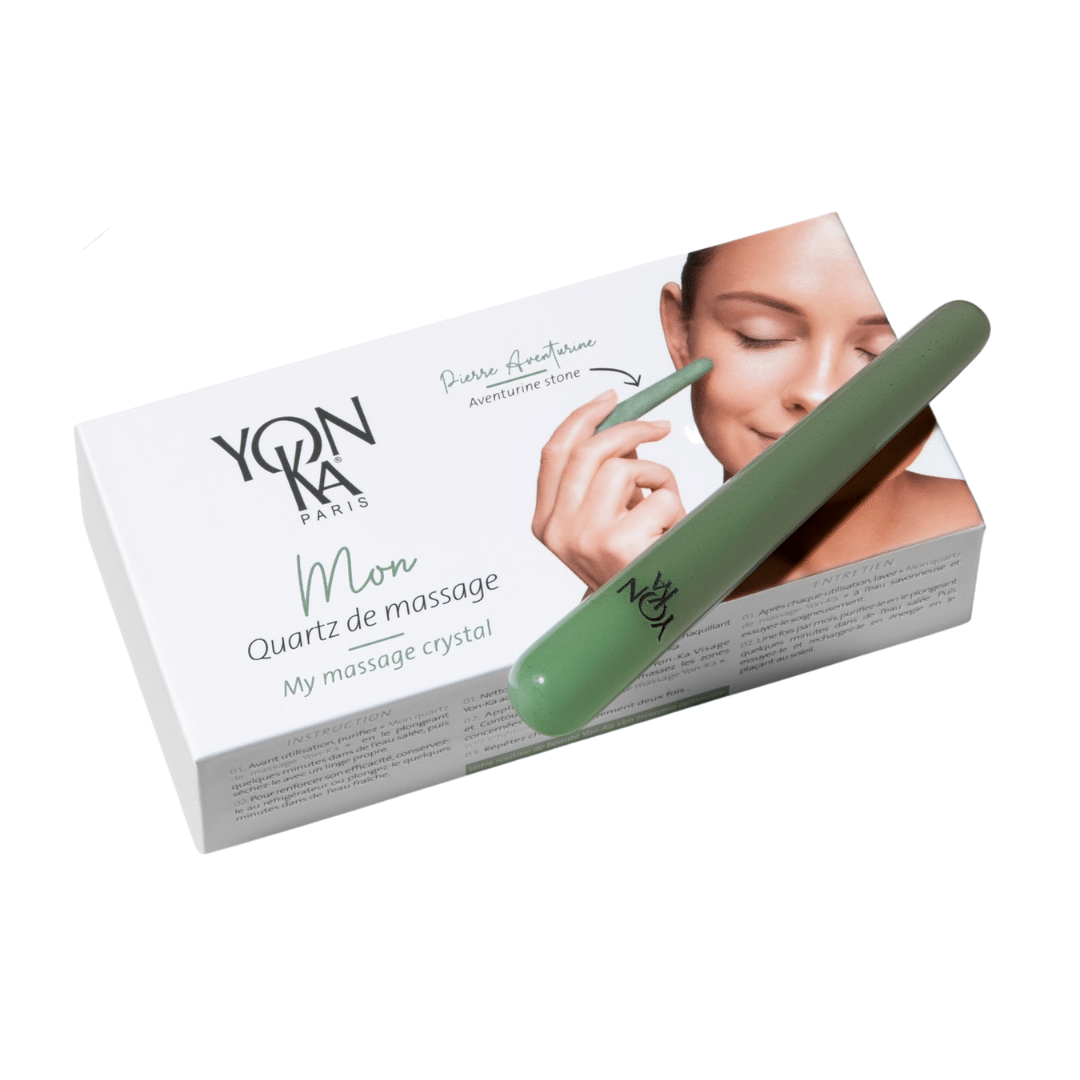 This product has no reviews yet.