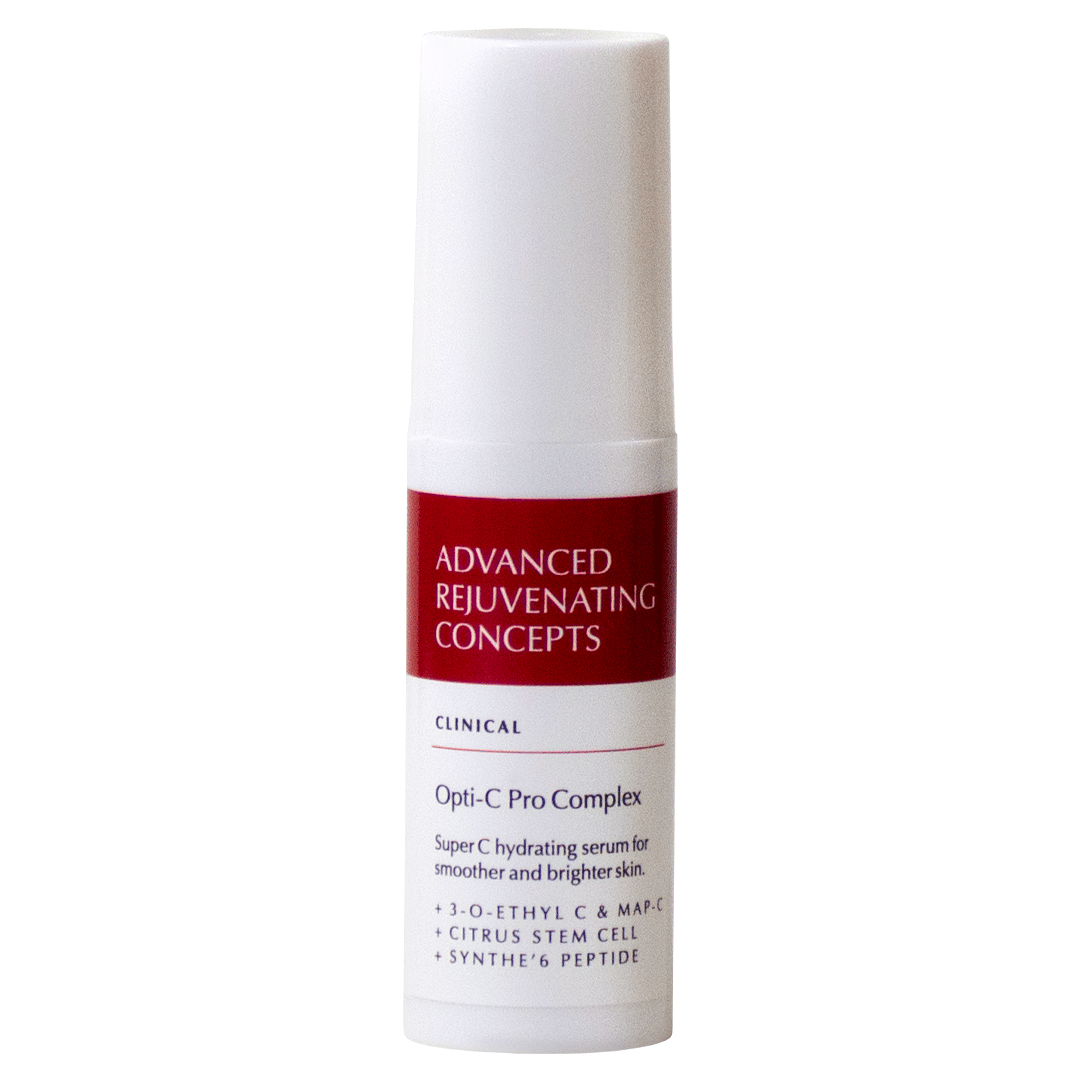 Opti-C Pro Peptide Complex | Advanced Rejuvenating Concepts
---
Opti-C Pro Peptide Complex | Advanced Rejuvenating Concepts — 1 fl oz 
Innovative vitamin C esters, with pro-collagen peptides and citrus stem cells, Advanced Rejuvenating Concepts Opti-C Pro delivers quenching hydration while combating visible signs of aging skin and sun damage. Natural aging and exposure to UV and pollution deplete the skin of essential components that keep it looking youthful and healthy. Opti-C Pro helps replenish by encouraging firmer skin, promoting an even tone, and improving the appearance of fine lines and wrinkles.

Perfect for: hydrating, brightening, and addressing multiple signs of aging.
MSRP: $76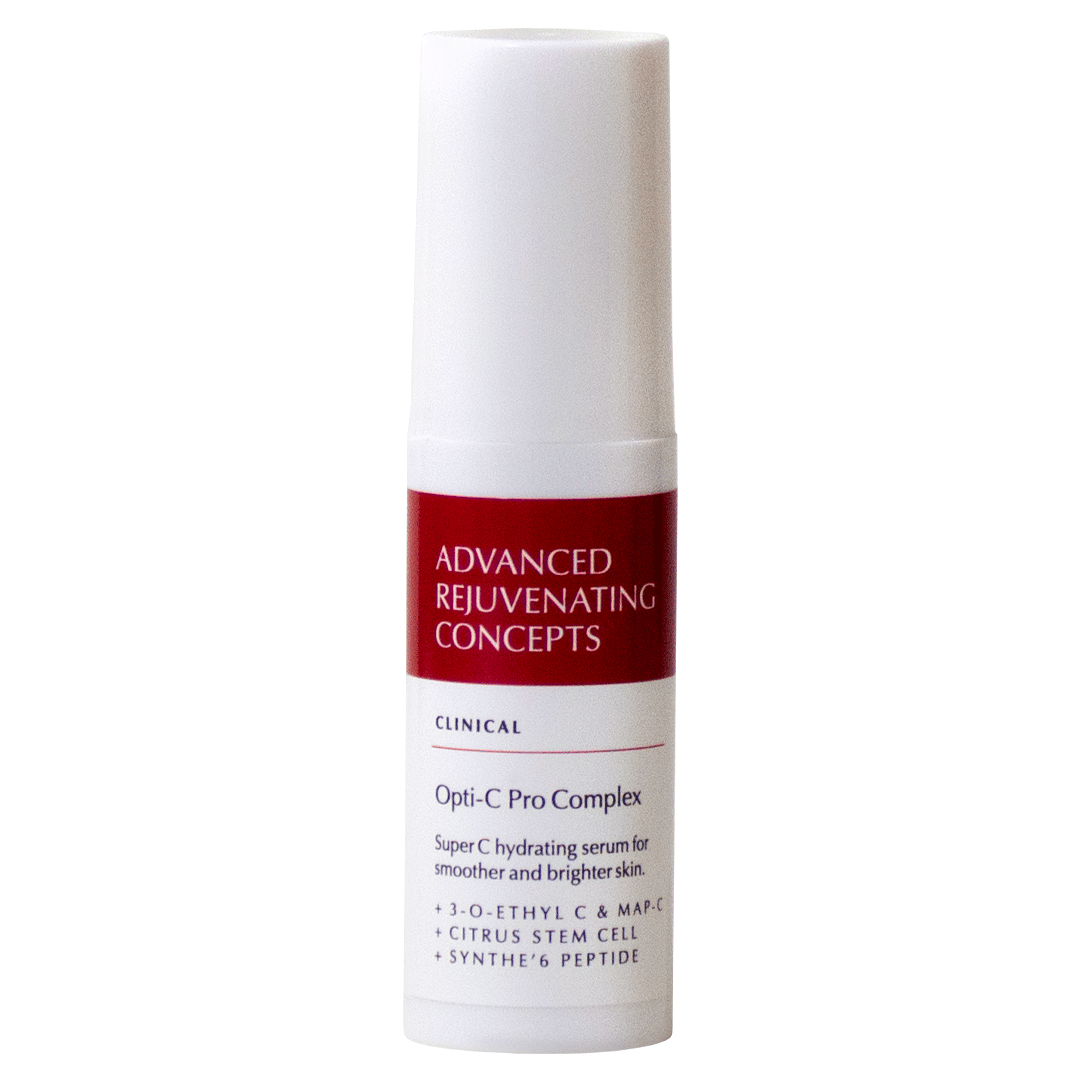 This product has no reviews yet.